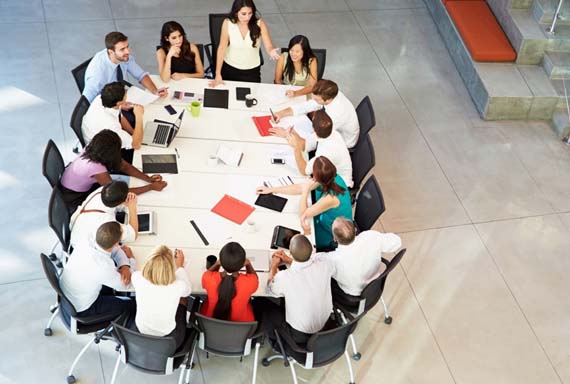 GENIuS UNITED
We take the privilege to introduce ourselves as one of the reputed companies in Kuwait. We specialize in the fields of Contracting (Building Automation System / HVAC / Mechanical / Civil / Electrical / Instrumentation / Plumbing / Fabrication), Material & Manpower Supply, Trading, etc. We have been successfully working with various international contractors and renowned local companies in almost all sectors in Kuwait .
In addition to the existing services, we are continuously expanding our service horizons which is not only limited to supplies, renting and leasing, but also committed to fulfill any of your requirements.
We also cater to the need in the disciplines of Civil Works (Excavation, Grading, etc.), Electrical & Instrumentation Works (Cable laying, cable trays, termination and testing, conduit piping), Mechanical Works (Piping Erection, Pipe Fabrication, Scaffolding, etc.), Structural works (Fabrication, Installation, Making Caravans), etc.
You can offload your project as sub-contract or a-part of project to us. We shall undertake it to complete your project with perfection and professionalism.